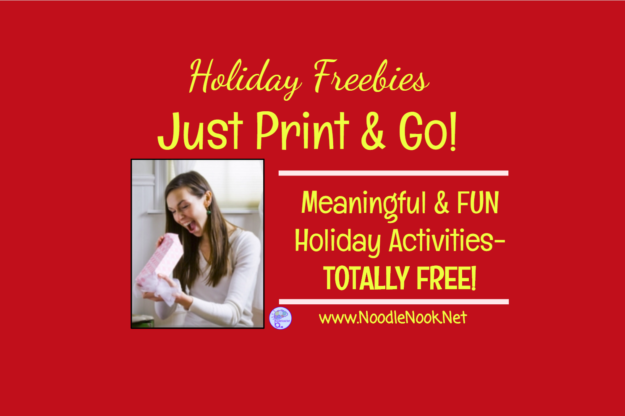 Happy Holidays from NoodleNook!
Roller Coaster
Whenever we come back from Thanksgiving it feels like a frantic roller coaster to the Holiday Break. There is just so much to do- and little has to do with instruction! There is paperwork to finish, activities for the holidays, and then campus things like exams and report cards… And you know what happens (not to you because you're a rockstar)? Sometimes teachers just stop teaching.
I know, I know… what?!?
So how do you manage the Roller Coaster and have a bit of a break before your break.