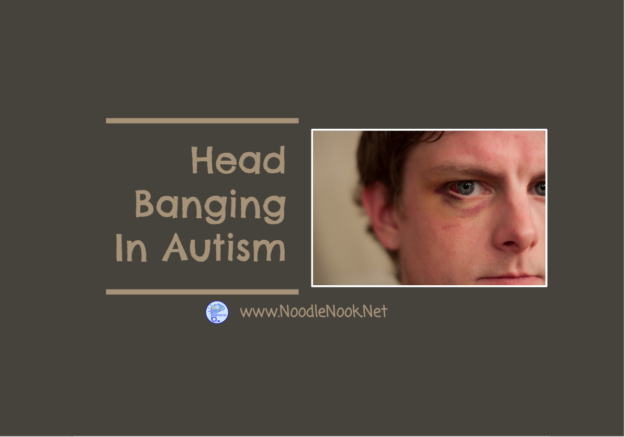 "I have a student in my class with pretty severe behaviors- he hits his head a lot. Like all the time. I feel bad when he goes home some days with huge red marks on his face, but I'm not sure what to do to get him to stop. What can I do?"
– Kenneth J.
Head Banging in Autism
Kenneth, I feel you. It is pretty hard as a teacher to sit back and watch a kid seriously hurt themselves. Head banging in Autism is actually very common. There are a handful of tricks you can try to lessen the rate and severity of head-hitting, but first you want to try to figure out the reason behind the hitting.