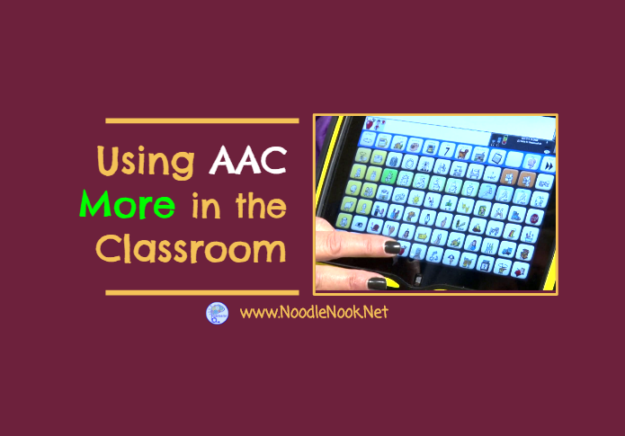 Recently we challenged our readers to start using AAC more in the classroom to ensure that every student has choice and voice. Hopefully you had an opportunity to download the freebie associated with that challenge. If not click here to read the article and get a free AAC tool to incorporate into your classroom.
Did you rock out that challenge?
Are you looking for more ways to build vocabulary with students who use AAC devices?
We've got some great ideas for you!