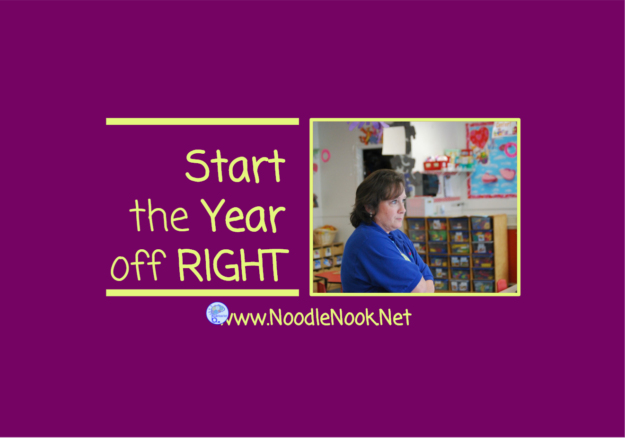 6 Ways to Start the Year off Right When Teaching Students With Multiple Disabilities
It seems like summer just started, but the awesomest of you are already thinking about school starting- you're mentally planning, curating materials, and your inner Rock Star teacher is rejuvenating. I'm teaching summer school for the severely disabled this year and some of my aides will be starting as teachers in the fall. The one question they really want to know is what they can do right to start the year off right.
With that in mind, here is a list of 6 ways to start the year off right when teaching LIFE Skills/PMLD.