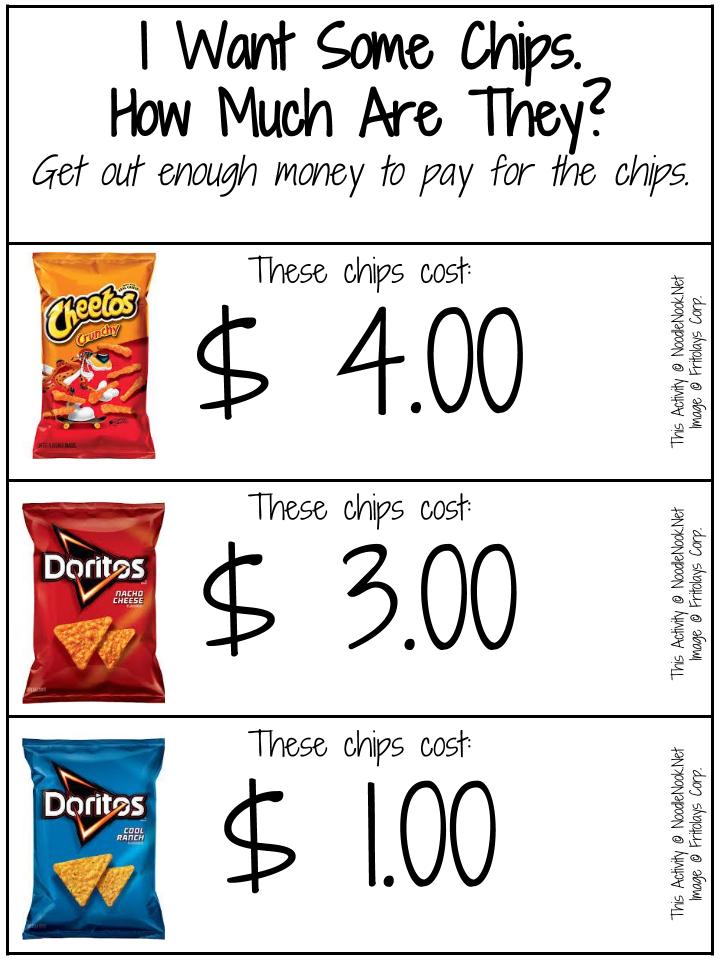 FREE Money Math Printable
I wanted to start the summer off right… with some FREE Stuff. Next month there will be an entire post dedicated to FREE Printables for Math Centers, but, until then, we have this awesome Freebie.
Money Math
Working on math is such a critical skill. And making things interesting is tough sometimes. Using a CHIPS focused money activity can hook even the most reluctant academic interactions.
If this is too easy for some of your students, then try asking students to add up two or more chip selections.
Need more? Add two or more, have students use a large bill and calculate change.
Either way, I know you will be able to get this FREEBIE to work for you. Be sure to pin this page and check back soon to catch 10 FREE Printable Centers for early elementary, Autism Units, LIFE Skills or any special education setting where this skill needs remediation.
CLICK HERE TO GET THIS FREEBIE!