Just open a Bet365 account today and make a deposit
http://abonuscode.co.uk
Make a deposit of £10-£200 and then enter the 10-digit bonus code

I am so glad that you've subscribed to www.NoodleNook.Net. I hope you find the information here useful when it comes to working with Low Incidence Disability (LID) students. Please check back often to see the latest in tips & tricks as well as to get the latest freebies!
As a special thank you, I am pleased to share the Alphabet Book- Grocery Store with you for FREE! Just click on the link below. The book is a great tool to use in the classroom and I know that it will be as useful to you as it was for me and others who have completed Literacy and LID training.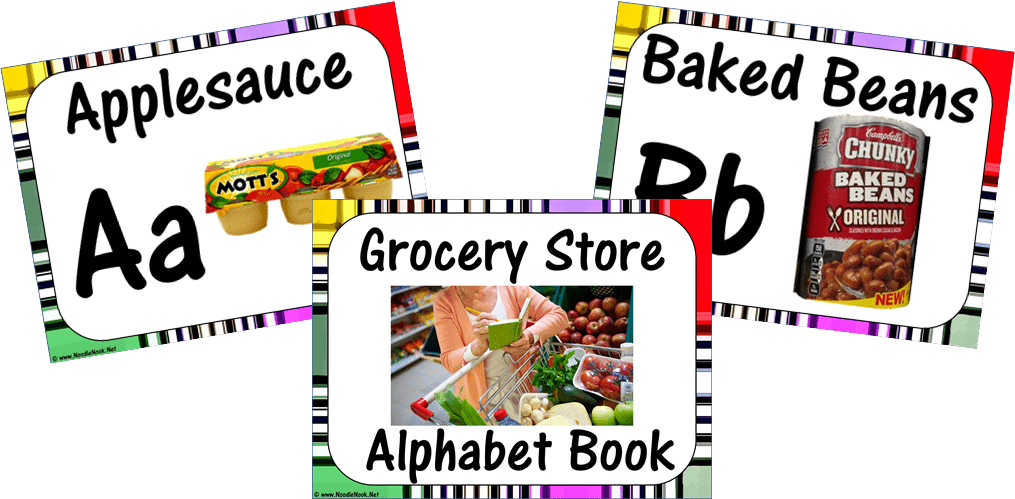 Click here to get your FREE Grocery Store Alphabet Book!
Once again, thanks for subscribing and I will talk with you soon!
.
.
---
You May Want to Check Out These Posts LOADED with FREEBIES!
---
Want to Learn More about Teaching Students with Autism or LID? Check These Out!
---
Meaningful Materials Your Thing? Check Adapted Novels and Social Stories from NoodleNook.
---
.
.
.
.