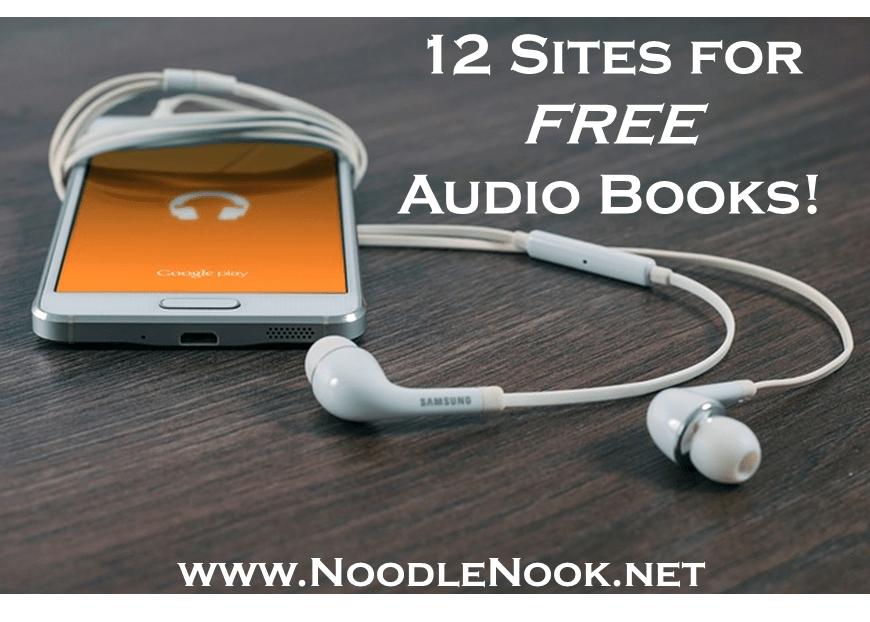 12 Sites for FREE Audio Books!
The days of passing time with a good book seems to be fading quickly- most kids today do not sit and read a great novel from cover to cover like those of us from days of yore. Audio books may be a way to bring those golden days back! Even better, using audio books is a great way to engage non-readers in books and teach story elements… Or maybe for fluent readers to fill some downtime. The possibilities are endless- So how will YOU use these FREE Audio Books?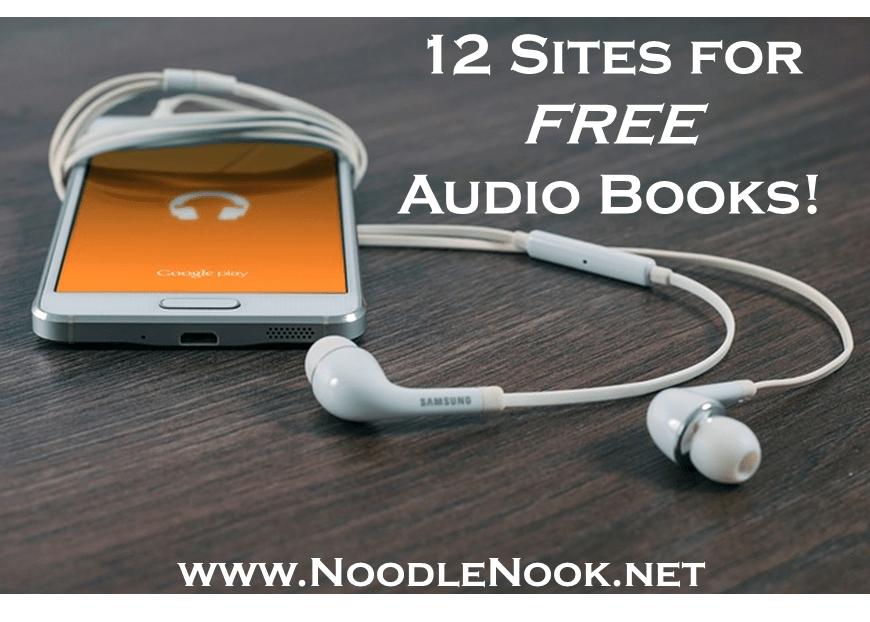 There are tons of ideas on integrating audio books into your lesson plans because Audio Books Rock! And here are a dozen sites with FREE books to get you started (click on each image to go to the site and see for yourself)!
Loyal Books
LoyalBooks has a great collection of free audiobooks that can be searched and then streamed directly from the site or downloaded. From Pinocchio to Withering Heights- you can find it all!
LightUpYourBrain
The creator, Chick Brown, has a short list of audio stories that are created especially for kids. They titles are available for download or to read along online.
AudioBooksForFree
With hundreds of titles, you will not want for great books here. All titles are indexed for easy searching and available for download. Awesome!
StoryNory
StoryNory has current and classic stories available. What's more, the text of the books are present on the same page as the audio files, so you can easily follow along, print, or reference when needed.
Kids.LearnOutLoud
There are some high interest books here as opposed to just novels. The site overall has a ton of books available, which they index for easy searching.
SpeakaBoos
With printable lesson plans, worksheets, and links to related games, this site has a lot to offer. There is an iOS app that can be used as well with these visual Audio Books! Wonderful for younger students.
OpenCulture
Listed on one page alphabetically, this site has a lot to offer, but is a little harder to access unless you know what you are looking for. With that said, there are lots of titles which makes it a win.
Librophine
Literally there are over a hundred thousand books on this site. Some are paid but many are free and they can be played online or downloaded. You couldn't ask for more!
Lit2Go
This list is a long on and includes readability and word count for every book as well as the ability to search based on readability (Flesch–Kincaid Level) which can help a lot when it comes to lesson planning and curriculum alignment.
AudioBookTreasury
With a great list of old and new books as well as a links to paid books, this is a nice site to stream online.
AmblingBooks
Download books from this site and try their free Audio Player, which you can use from your computer, to easily manage your books. There are loads of free and paid titles on this site for you to enjoy.
There are so many other resources for free audio books including Amazon, local libraries, and YouTube (Click here for a great list of 500 video-audio books).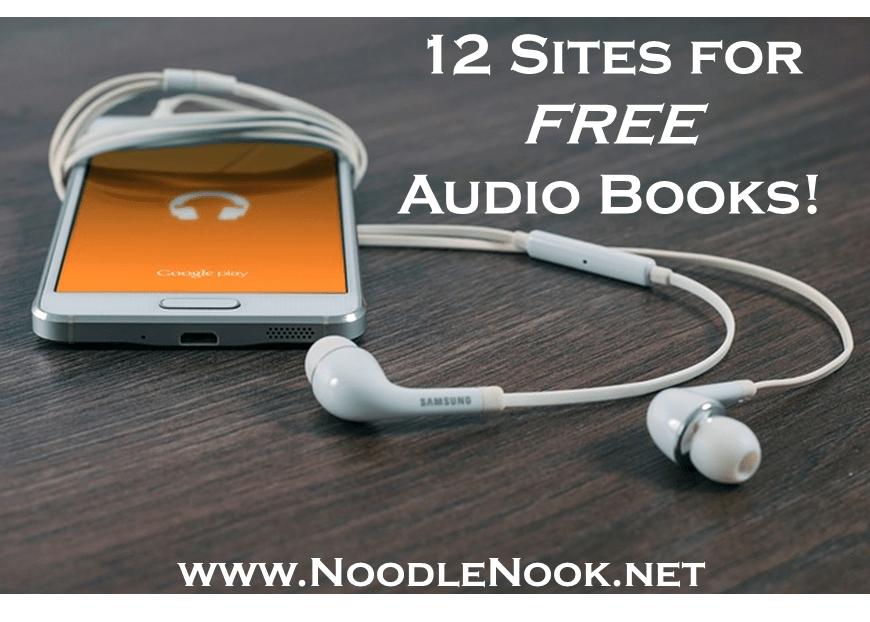 UPDATE: I had to include two great places to find Audio Books on YouTube. Try Storyline Online where celebrities read children's books or, a new favorite of mine, Shel Silverstein Books which have a ton of his poems animated- Love!
No matter the source, use this great resource to spark interest in books in the next generation!
Know some more great resources for free audio books? Post them in the comments below and help this list grow!