Freebie Friday!
Free activities for Autism Units, LIFE Skills, Self Contained and Early Elementary
I wanted to celebrate the weather here finally getting where I like it… cooler, but not cold. I like wearing jackets and scarves, but not freezing my tuchus off!
So, to get you celebrating right along with me, I decided to start Freebies on Fourth Fridays!

If you are a Subscriber, you will get a bonus freebie in your inbox- this month it's 3 bonus freebies that touch on Math, Writing and Reading with students who have severe and profound disabilities.
Be sure to subscribe today so you can get next month's newsletter with your FREEBIES!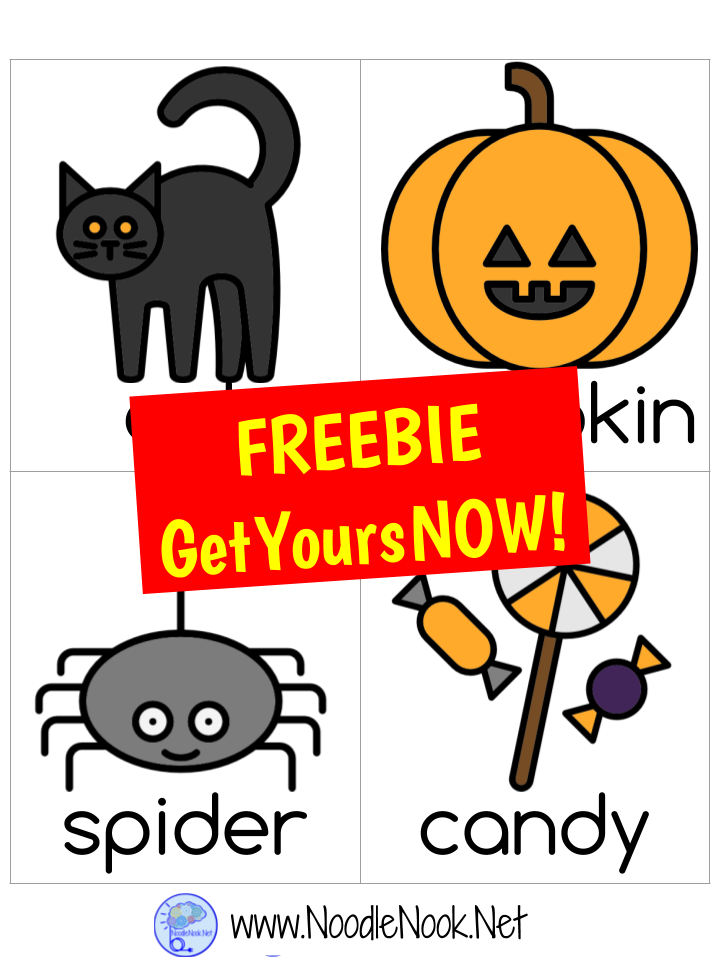 This month's kickoff Freebie is from the October Themed Unit– Vocabulary Cards to use on your word wall, as visual supports, or as response modes as you talk about all things October… so print it and start using it today!
---
>> CLICK HERE TO GET YOUR FREE OCTOBER ACTIVITY <<
---
Don't forget to pin this page so others can find FREE activities for their classroom!